Mold Remediation
Professional mold removal services in Wausau and all of Central Wisconsin and all of Central Wisconsin
Get Started
Mold Services
We Provide and can help coordinate
Third-party testing
Third-party inspections
Residential Mold Remediation services
Commercial Mold Remediation services
In-house reconstruction services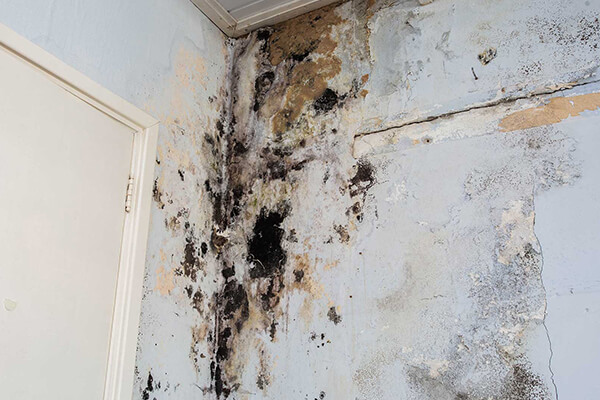 Frequently Asked Questions
Mold is a type of fungus that grows on plants and fibers, primarily in damp, musty locations, and serves as a natural recycling agent, breaking down dead organic matter. It is a natural and important part of our environment. Mold reproduces by way of spores, which travel through the air, and take root in places where there is ample moisture for them to grow.
Under natural conditions, mold is harmless and poses no threat. When mold is present in an enclosed, inhabited area, such as a home, everything changes.
Yes, mold is divided into three types:
Allergenic Molds
Pathogenic Molds
Toxigenic Molds
Allergenic Molds do not usually produce any life-threatening issues, and will normally be a threat mainly to those who already suffer from some form of allergies or asthma. The physical responses are relatively mild, usually scratchy throats, eye and nasal irritations, and skin rashes.
Pathogenic Molds can produce some level of infection. People with depressed immune systems are usually the hardest hit, and high levels of exposure can result in hypersensitivity pneumonitis.
Toxigenic Molds are the ones everybody naturally fears. Commonly known as Black Mold or Toxic Mold, they can cause serious health effects for almost everyone. Toxic Molds can cause cancer, lung disease, and in rare, high exposure cases, even death.
Yes. No. Maybe. The single most confusing element related to mold damage is what is and is not covered. Find out what you have, or don't have, and learn what you need when it comes to mold damage and your insurance.
The EPA and CDC do not recommend sampling for molds. Because the susceptibility of individuals can vary greatly, the type is not important. If you are susceptible to mold and if it is seen or smelled, there is a potential health risk. Therefore, no matter what type of mold is present you need to arrange for its removal. Call NorthStar Restoration Services or fill out our contact form to schedule a mold inspection.
Mold inspections without evaluation as to what has caused the mold to grow is a concern. Your certified mold technician should provide an opinion as to what caused the mold and what to do to prevent it from coming back in the future.
Contact NorthStar Restoration Services for mold remediation services today.
Proudly Serving Central Wisconsin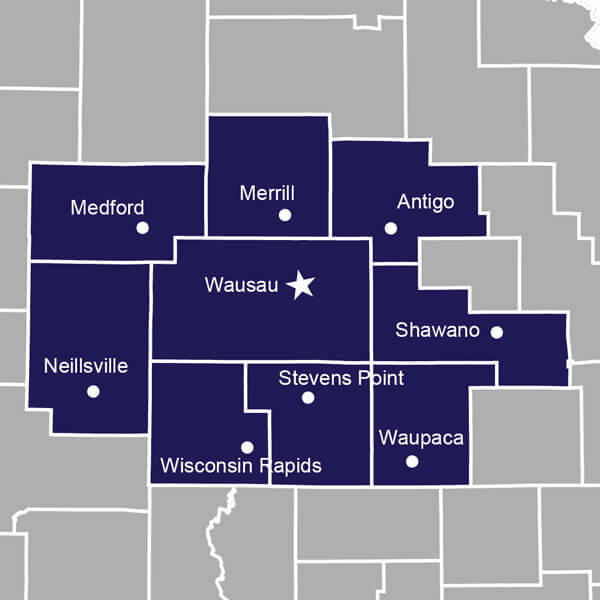 Proudly providing disaster restoration and cleaning services to Clark, Langlade, Lincoln, Marathon, Shawano, Portage, Taylor, Waupaca, Wood and Counties.
Abbotsford
Amherst
Antigo
Athens
Auburndale
Colby
Dorchester
Edgar
Greenwood
Hatley
Iola
Kronenwetter
Loyal
Marathon City
Marshfield
Medford
Merrill
Minocqua
Mosinee
Owen-Withee
Plover
Rib Mountain
Rhinelander
Schofield
Spencer
Stevens Point
Stratford
Thorp
Tomahawk
Waupaca
Wausau
Weston
Wisconsin Rapids
Wittenberg
Woodruff
and every small town in between!