Damage Reconstruction and Home Repair
Professional Reconstruction and Rebuild Services for Any Water, Fire, Storm, or Mold Damage on Your Central Wisconsin Home
Get Started
Top-Rated Home Repair and Home Remodeling In Wausau
Our team believes your home should be a comfortable and relaxing place that you want to return t at the end of a busy day at work. If you're looking to get the kitchen, bathroom, or any other room you've dreamed of, NorthStar Restoration Services can help! We are a fully licensed and insured home improvement contractor with decades of experience.
Kitchen remodels
Bathroom remodels
Livingroom remodels
Whole-home remodeling
Home additions
And more
Home repair and remodeling can be stressful to deal with at any time. Why not call us today to discuss your repair or remodeling needs?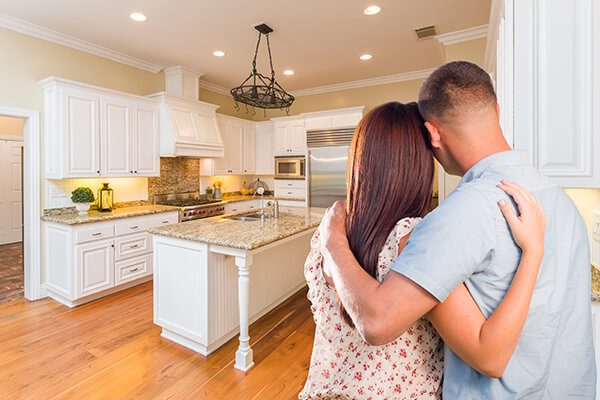 Request an Estimate
Proudly Serving Central Wisconsin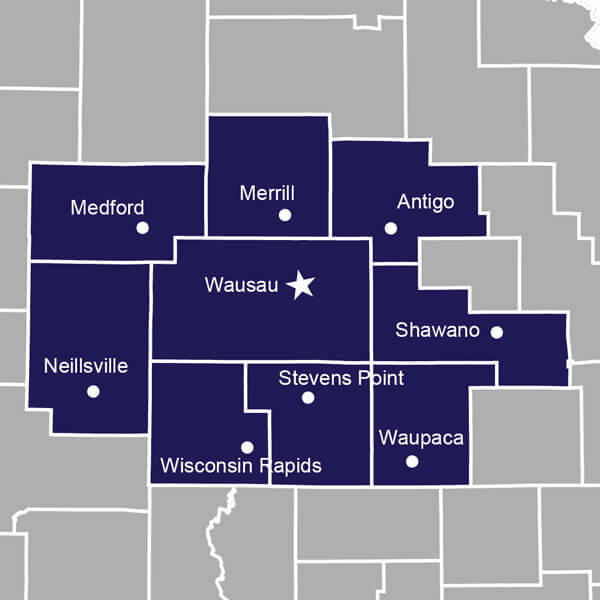 Proudly providing disaster restoration and cleaning services to Clark, Langlade, Lincoln, Marathon, Shawano, Portage, Taylor, Waupaca, Wood and Counties.
Abbotsford
Amherst
Antigo
Athens
Auburndale
Colby
Dorchester
Edgar
Greenwood
Hatley
Iola
Kronenwetter
Loyal
Marathon City
Marshfield
Medford
Merrill
Minocqua
Mosinee
Owen-Withee
Plover
Rib Mountain
Rhinelander
Schofield
Spencer
Stevens Point
Stratford
Thorp
Tomahawk
Waupaca
Wausau
Weston
Wisconsin Rapids
Wittenberg
Woodruff
and every small town in between!