Not an Emergency?
Get an Estimate
Northstar Restoration Services is your source for residential and commercial restoration
Is Your Commercial Property Prepared?
We offer Priority Response Emergency Plan (PREP) program for commercial properties. Call us for details!
Tuesday Tip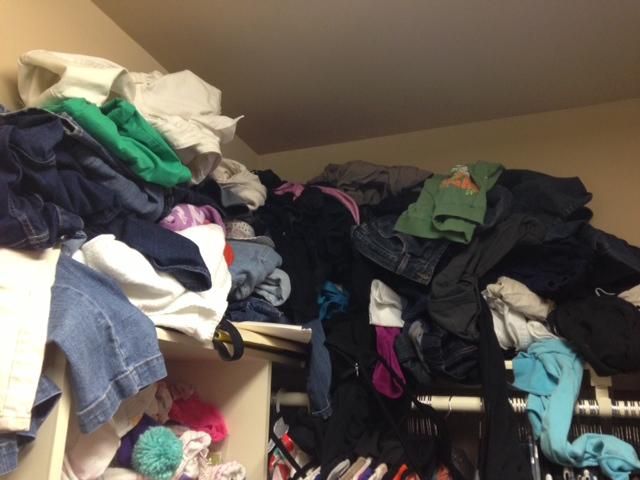 Tuesday Tip:
Go through all your closets and clothes and divide into keepers and giveaways. If you're not sure, a good rule of thumb is: if you haven't worn it in two years and/or it makes you feel guilty, it's a giveaway. Of the keepers, wash, mend or send those that need it to the dry cleaners.