As a NorthStar Restoration Services PREP Client you'll receive:
A Partner Who Understands Your Business
The team at NorthStar Restoration Services takes the time to learn your business infrastructure needs and priorities before a disaster occurs.
A Customized Disaster Plan
You'll know who to call as soon as a disaster occurs and what to expect in terms of service and pricing.
Peace of Mind
You can rest assured that someone who knows your business is there for you 24/7 and ready to respond.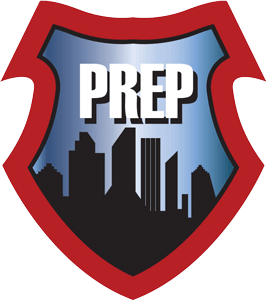 How can the PREP Program help my business?
An emergency disaster restoration plan that you can implement immediately saves you time and ultimately money. Not only for you but for you're insurer as well. As severe weather becomes increasingly common, it's more important than ever to incorporate an emergency restoration plan into your overall business continuity planning.
NorthStar Restoration Services technicians are certified by the Institute of Inspection Cleaning and Restoration (IICRC) and have years of experience helping businesses just like yours.
Our PREP Program includes:
Walk-throughs of your locations
Solid communications strategies
Predetermined protocols, expectations and price/cost thresholds
Prioritized response
Immediate assistance
Get a Free Estimate
Proudly Serving Central Wisconsin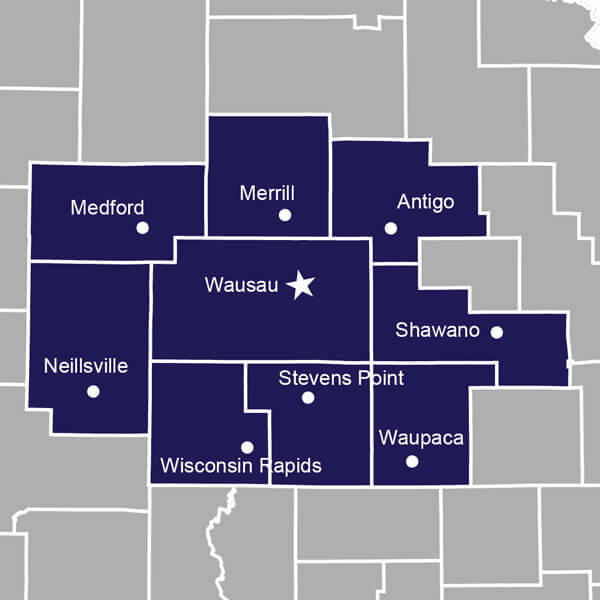 Proudly providing disaster restoration and cleaning services to Clark, Langlade, Lincoln, Marathon, Shawano, Portage, Taylor, Waupaca, Wood and Counties.
Abbotsford
Amherst
Antigo
Athens
Auburndale
Colby
Dorchester
Edgar
Greenwood
Hatley
Iola
Kronenwetter
Loyal
Marathon City
Marshfield
Medford
Merrill
Minocqua
Mosinee
Owen-Withee
Plover
Rib Mountain
Rhinelander
Schofield
Spencer
Stevens Point
Stratford
Thorp
Tomahawk
Waupaca
Wausau
Weston
Wisconsin Rapids
Wittenberg
Woodruff
and every small town in between!