What to Look For In a Restoration Company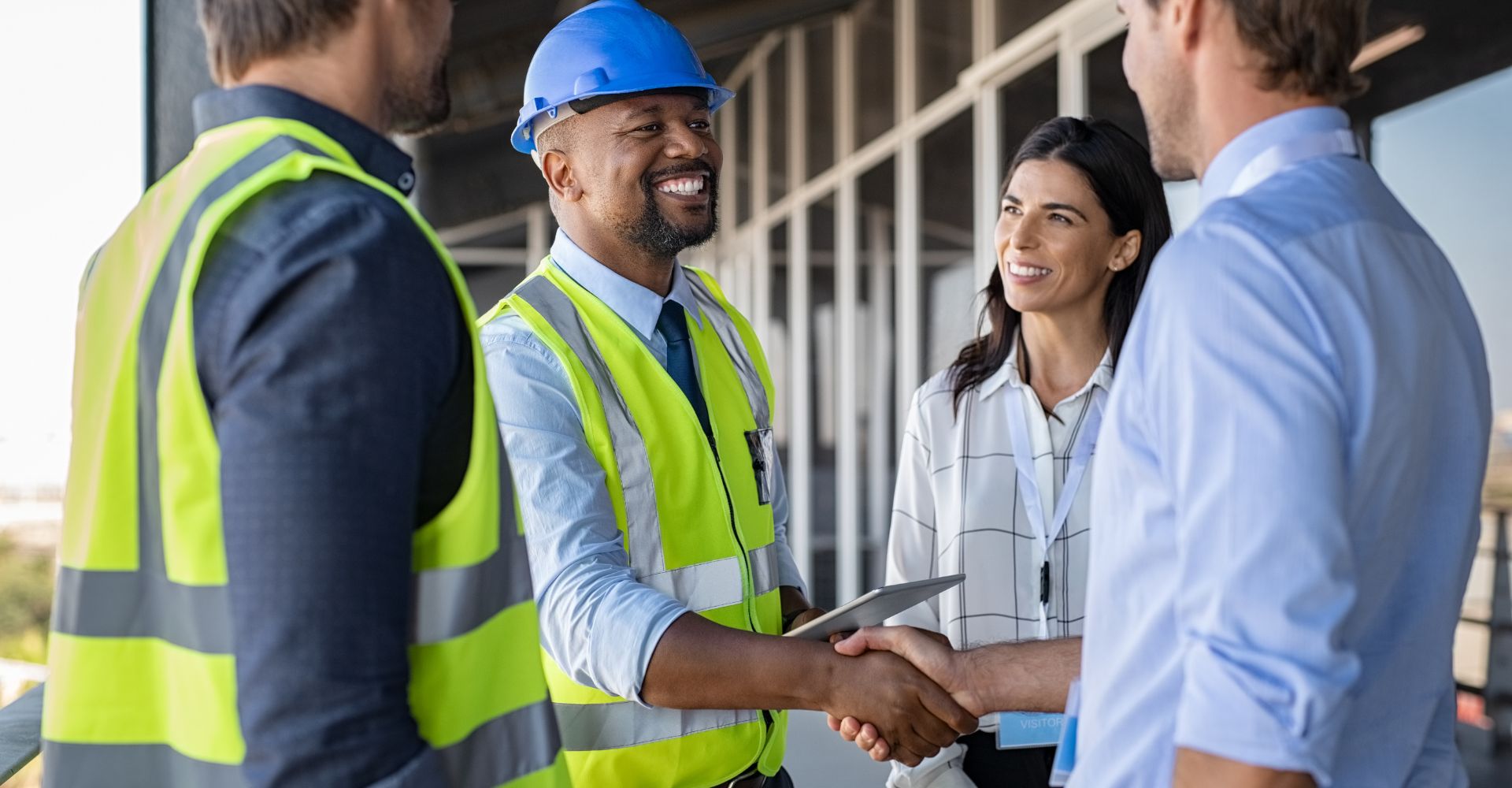 At NorthStar Restoration Services, we understand how important it is to find the right restoration company for any project. When it comes to restoring your home or business, you don't want to take any chances. That's why we've put together a list of a few things to look for in a restoration company. Learn more below, then contact our trusted restoration company to schedule service today.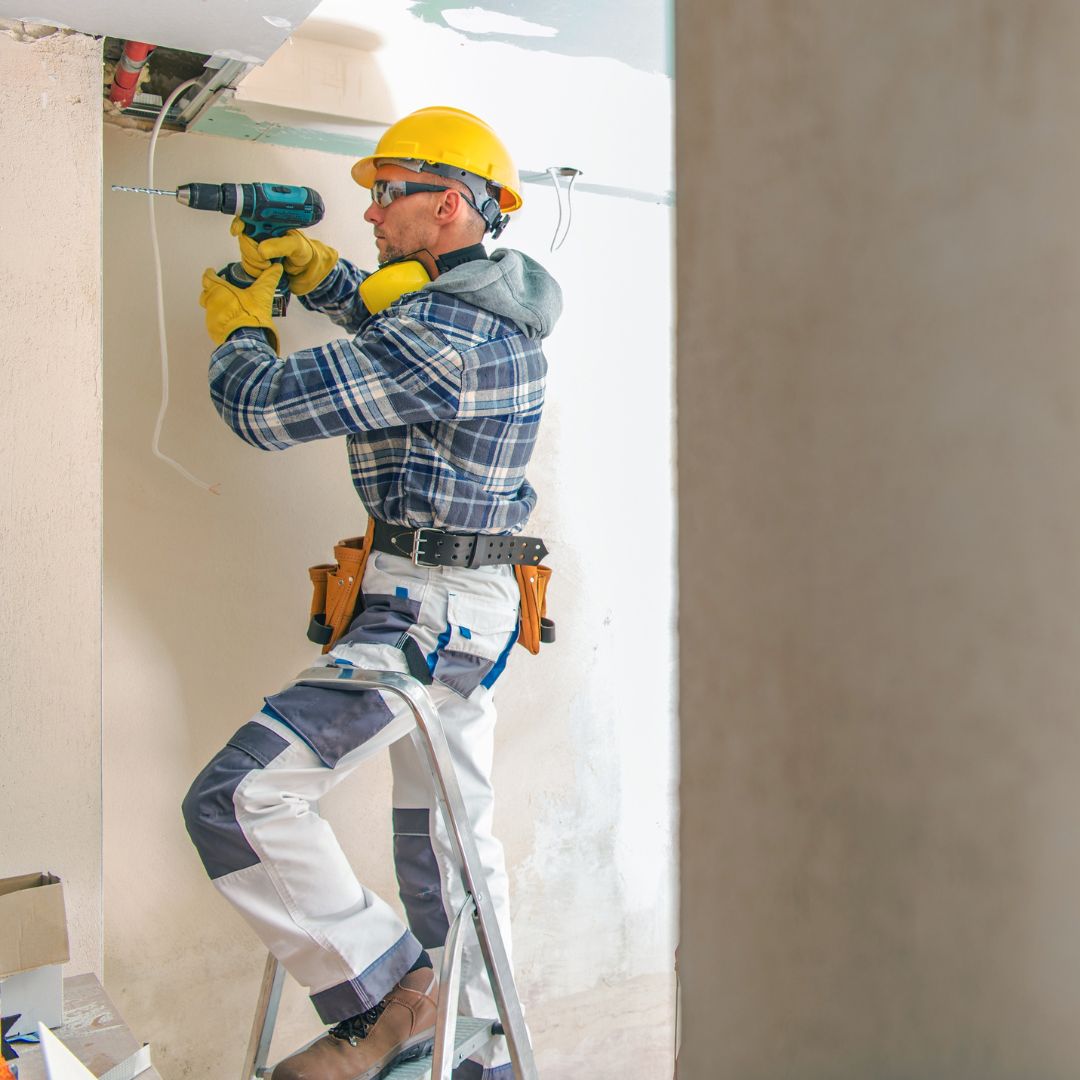 Experience
Experience is the most important factor when choosing a restoration company. Look for a company that has been in business for at least 5 years and has extensive experience with the type of project you need. At NorthStar, we bring over a century of combined experience to each project we undertake, ensuring the job is done the right way.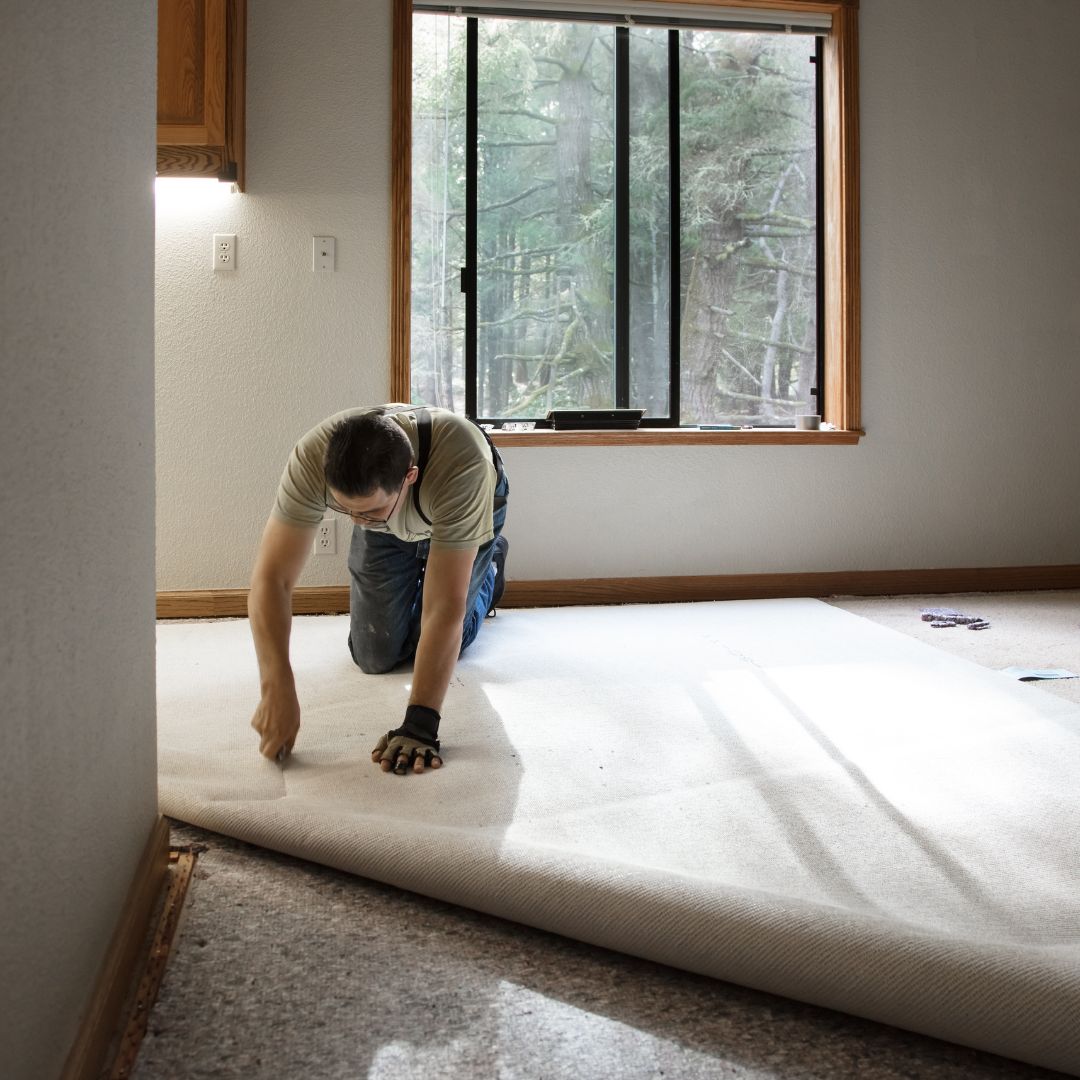 Services
Different restoration companies offer different services, so make sure you find a company that offers the services you need. For example, we offer water damage restoration services, fire and smoke damage restoration services, storm damage restoration services, and many more to ensure our clients are well taken care of.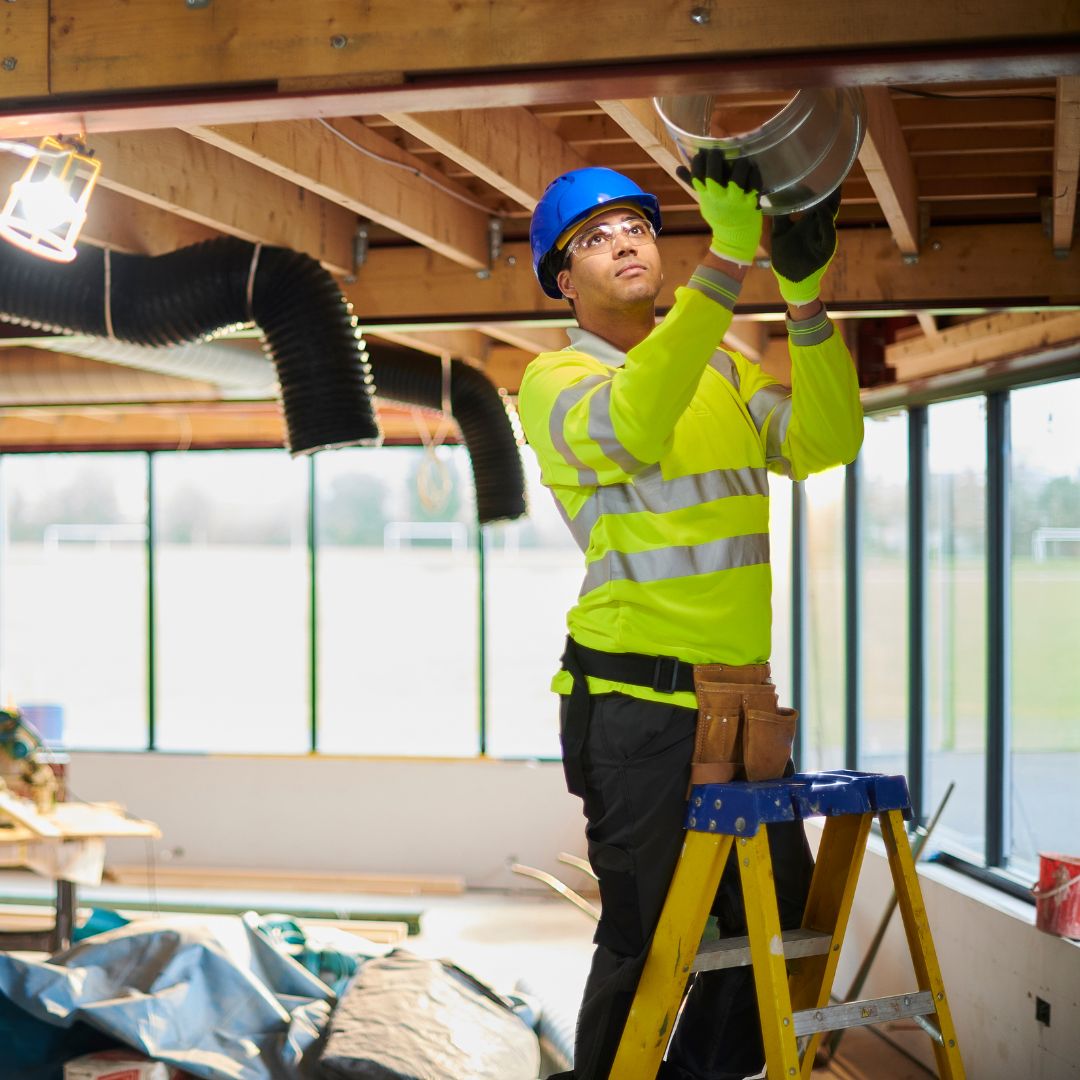 Quality Equipment
Be sure to search for a company that has the latest technology and equipment to complete your project. This will ensure that the job is done right the first time and that the results are top-notch.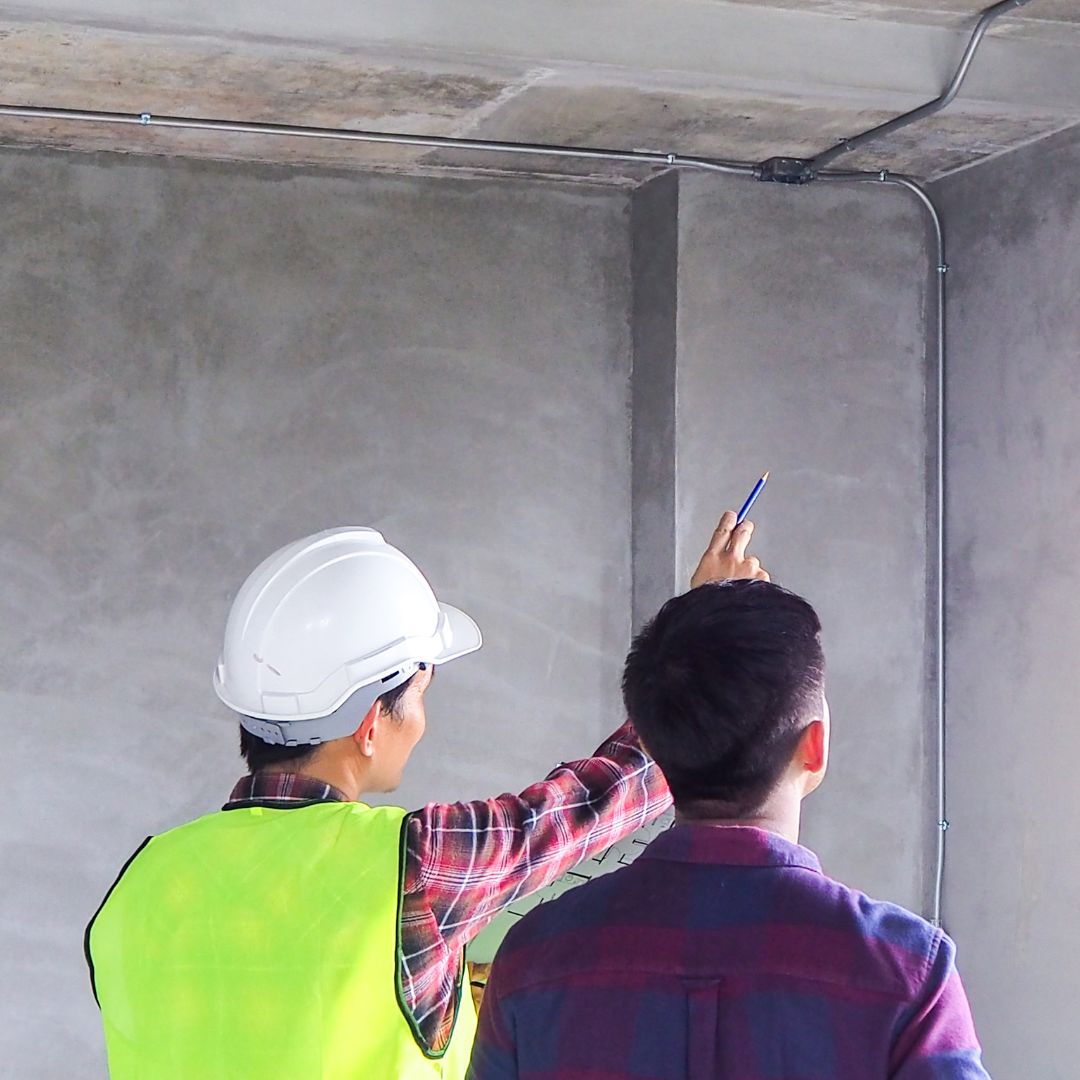 Communication
A great restoration company will communicate clearly with you throughout the project. They should provide you with updates and keep you informed of any changes or delays. They should also be available to answer any questions you may have. It's also worth noting that it often pays to read reviews to find the experiences others have had.
At NorthStar Restoration Services, we understand the importance of finding the right restoration company. We strive to provide our customers with the highest quality services and the best customer service. Find coupons, read about financing, view our recent projects, and if you have any questions or would like a free estimate, contact us today.