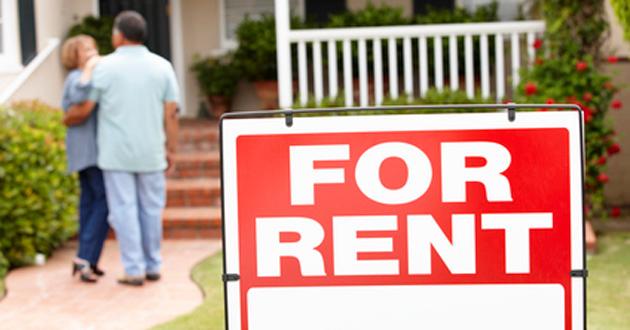 Top 10 Tips Every Renter Should Know
•Preparation: For a smooth approval process, be prepared with a completed rental application,written references from a previous property owner or employer, and an apartment hunting checklist to remember everything from fees to appliances.
•Budget: No more than 25 to 30 percent of income should be spent on housing, say experts.Create a budget that considers extras like your commute and lifestyle amenities. Confirm who bears responsibility for utilities and maintenance, as costs can vary by lease.
•Amenities:Many amenities will be enticing, so be honest about what's essential to you. Compromise may result in finding a home in a better location.
•Location: Use free search features on real estate sites like Homes.com to easily search for rentals by zip code. You'll ensure you don't miss your dream home in your dream neighborhood.
•Search outside the box: Extend your search to single-family homes and townhomes. Thereare deals to uncover, especially if you're splitting rent. Also, review for-sale listings. Some people may be willing to rent instead.
•Walk-through: Do a walk-through of the entire space before signing any paperwork, ensuring all faucets and appliances work. Open cabinets and closets, and be aware of issues that need
to be taken care of prior to moving in.
•Review the lease:
Understand all lease terms before signing. Pay attention to details such as termination. Ask the leasing agent or property owner plenty of questions to make sure you have a solid understanding.
•Renters insurance: Your personal belongings aren't necessarily covered by the property owner's insurance policy. Renters insurance covers you and your belongings in most instances of theft and damage, and protects you from anyone claiming to have been injured in your rental due to your negligence. The average cost for renters insurance is about $12 per month to cover $30,000 worth of property, according to Independent Insurance Agents & Brokers of America.
•Security deposits:Take pictures the day you move in and the day you move out. Document repairs and modifications made while you're living there. When your lease ends, insist on a final walk-through with the leasing staff or property owner. Know the terms of your lease