Steps To Deal With Residential & Commercial Water Damage
Water damage can strike your home or business at any time, and often when you least expect it. A burst pipe, leaky roof, overflowing toilet, or even a heavy rainstorm can all lead to costly water damage. And if not dealt with quickly and properly, water damage can lead to even more serious problems like mold growth and structural damage.
So what should you do if you find yourself dealing with water damage? Here at NorthStar Restoration Services, we are dedicated to providing Central Wisconsin home and business owners with comprehensive water damage restoration services to get businesses back in business and families back in their homes. Here are some of the most important steps in dealing with water damage: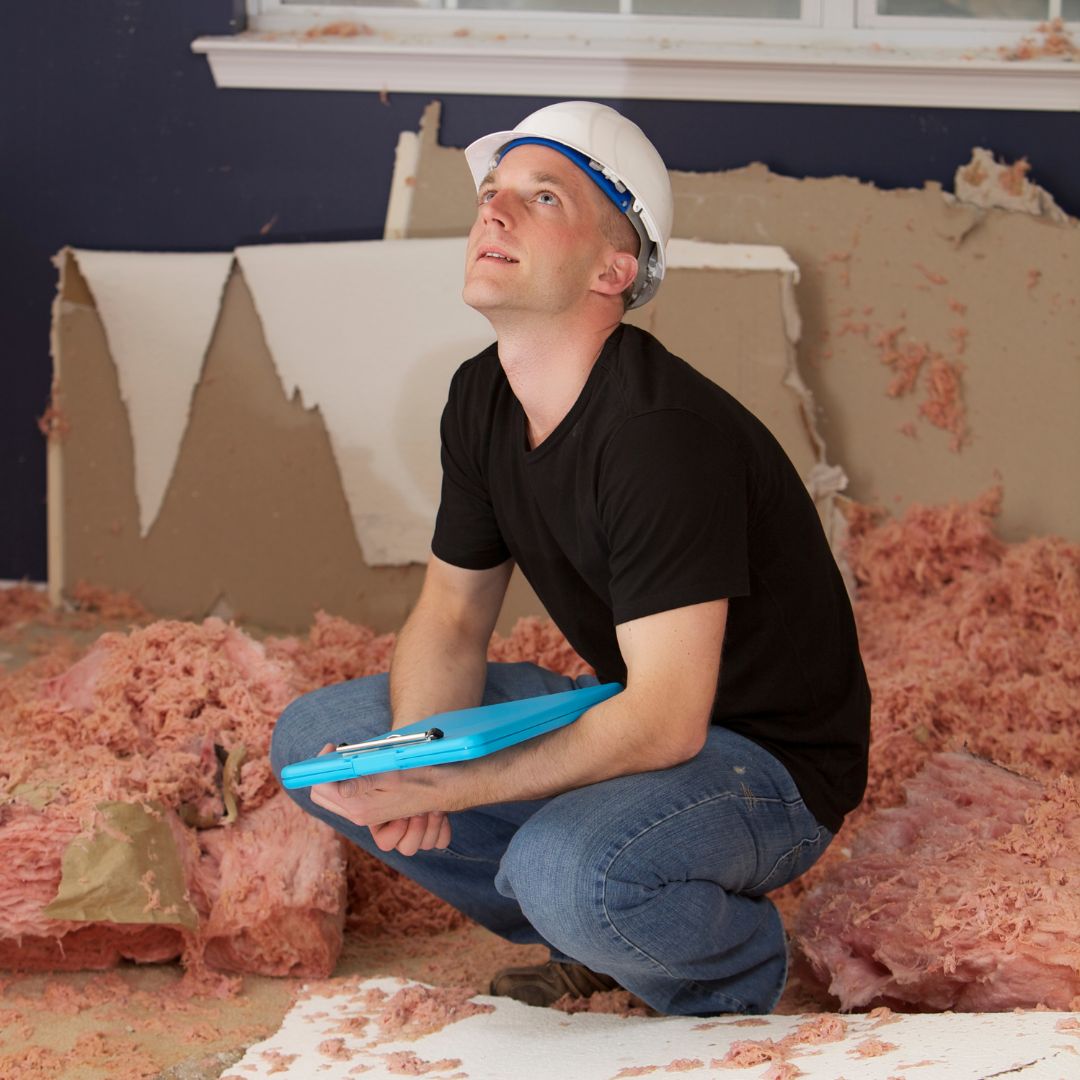 1. Call a Professional Water Damage Restoration Company: Water damage is not something that you should try to tackle on your own. At NorthStar Restoration Services, we have the training, experience, and equipment to quickly and effectively deal with water damage.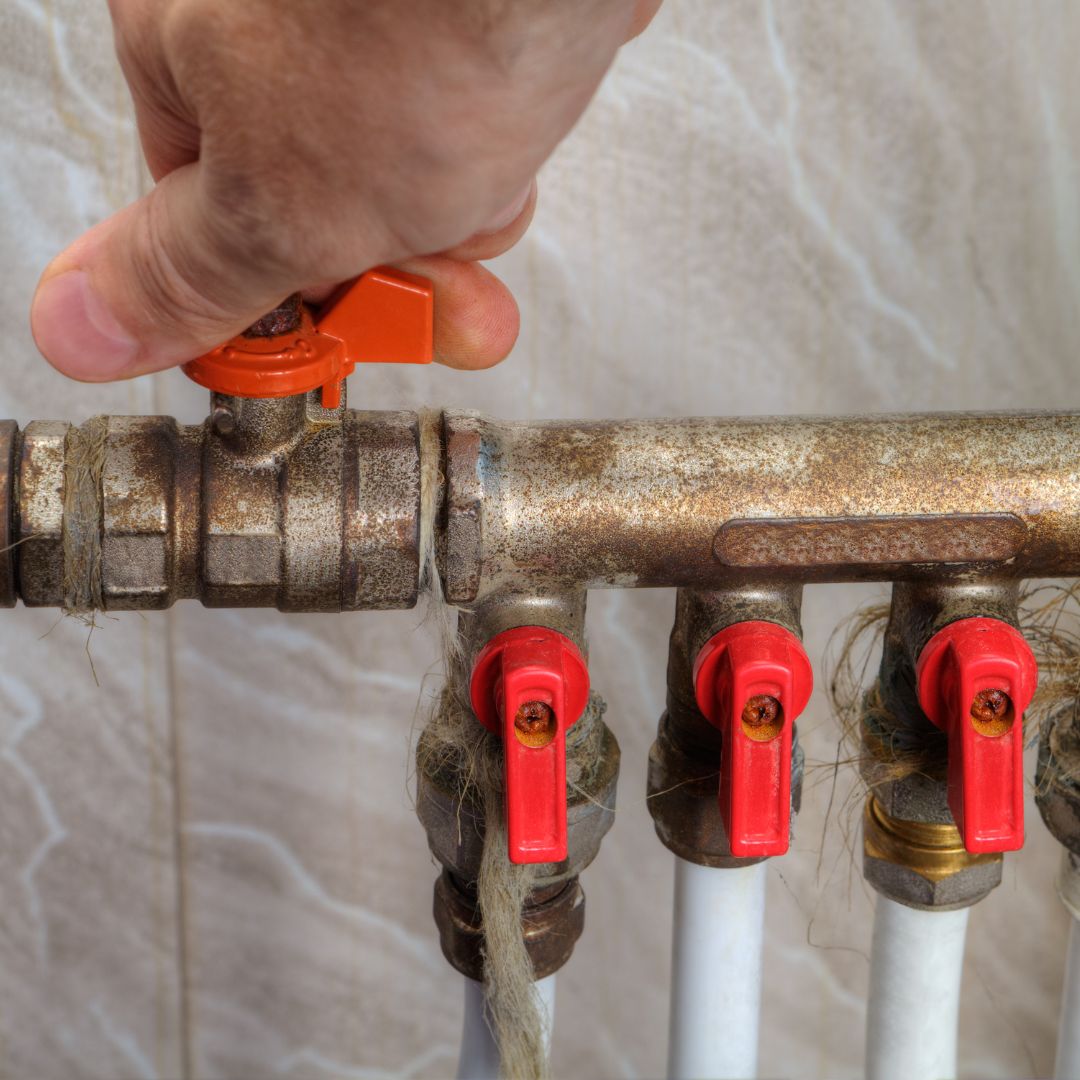 2. Shut Off the Water Source: If possible, shut off the water source that is causing the water damage. This will help prevent further damage and help the water damage restoration company assess the situation.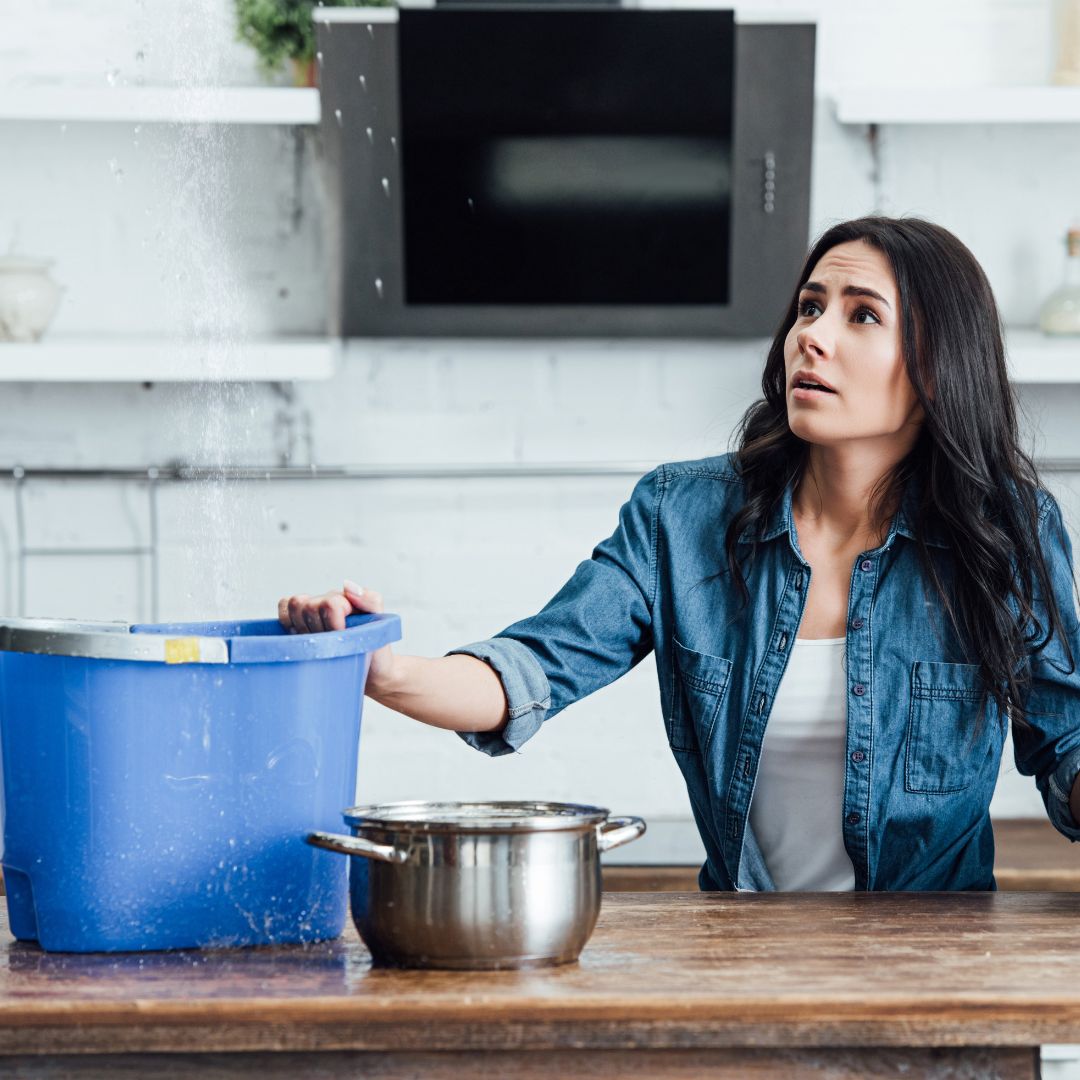 3. Remove Any Personal Belongings: If your home or business has been affected by water damage, it's important to remove any personal belongings or valuables from the affected area.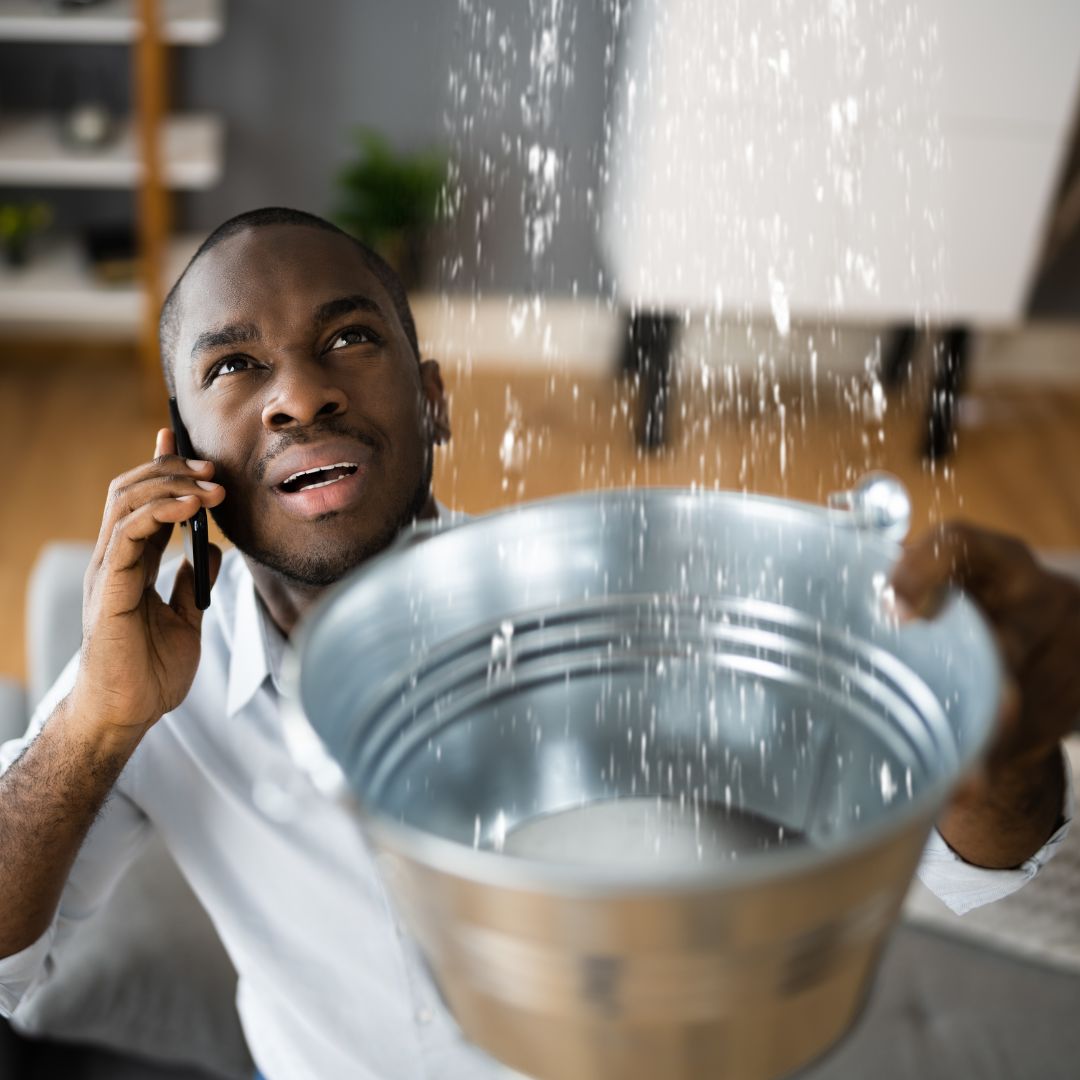 4. Call Your Insurance Company: If you have homeowners or business insurance, call your insurance company to find out what is covered and what steps you need to take to file a claim.
Dealing with water damage can be a stressful and daunting task, but with the help of the professionals at NorthStar Restoration Services we can help you recover from flood or water damage. Contact us today to learn more or get a quote!