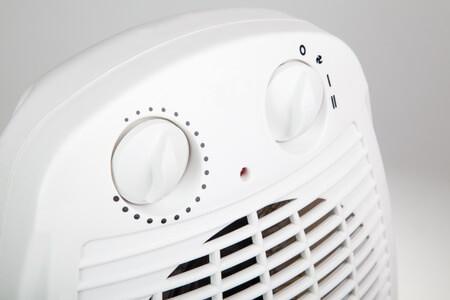 Space Heater Risks and Safety Tips From the Professionals
Winter in Wisconsin is about as cold as it gets, and it can be difficult to find warmth on the chilliest of days. Many people turn to their beloved space heater to help keep their feet and hands warm when nothing else seems to do the trick.
However, space heaters are notoriously dangerous. The U.S. Consumer Product Safety Commission estimates that more than 25,000 residential fires every year are caused by space heaters. Although there have been a lot of advances in the technology of these mini-appliances, there are still several risks you should be aware of before turning it on for the first time.
Risk #1: Plugging your space heater into an extension cord. Whenever possible, plug your heater directly into the wall outlet. Using an extension cord could lead to overheating, which leads to fire.
Risk #2: Look for a tip-over safety feature. Newer space heaters come with a sensor that kicks on when the space heater tips over. This sensor immediately shuts off the heater, preventing fires from starting. If your heater is older and doesn't have this feature, it's time to replace it with a newer model.
Risk #3: The three foot rule. There are some space heaters that can be mounted on a wall, but for the most part, it is advised that you keep the unit three feet from all furniture, window treatments, or anything else that is considered combustible. Be careful to never set anything on top of your space heater.
When used safely, space heaters can provide the warmth you need to make it through another frigid winter season. Make sure everyone in your family is aware of the risks and safety tips mentioned above. We love our customers, but we would rather not come out to your home to do a fire restoration because of a space heater emergency. Stay warm, friends!