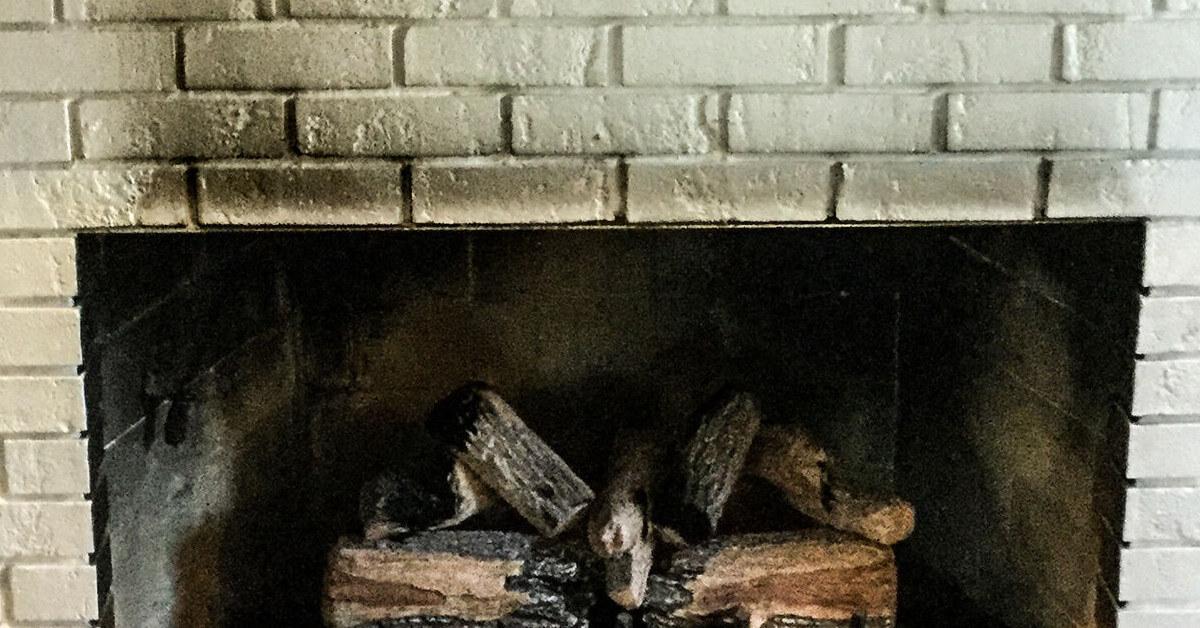 Preparing For Possible Winter Damage
Whether you're a massive Game of Thrones fan or you've never heard the name Stark in your life, one thing is certain: winter is coming. With colder weather comes increased chances of fire and water damages from various sources. The last thing you want to do is be caught unprepared. Fortunately, there are a few, simple things you can do to help prevent and prepare for any possible damages.
Before the negative temperatures hit, take the time to clean your air ducts, furnaces, and fireplaces to prevent any fire, soot, and smoke damage.
Take a minute to check all of your plumbing to ensure it's not currently leaking and that your pipes are good to go for the subzero temperatures that are on their way.
Pull out the paperwork and glance over your insurance policy so you know what coverage you have and who you should contact if damage does occur. Update your policy if you need to.
Take a general inventory and/or pictures of your property to help streamline the process if damage occurs.
Cold weather has an unfortunate propensity for causing damage to the home. The restoration crew at NorthStar is on standby all winter long to help if water damage strikes your home this winter. Keep our number close by and call us for 24/7 emergency service all year long.