Four Important Cleaning Services Your Building Needs ASAP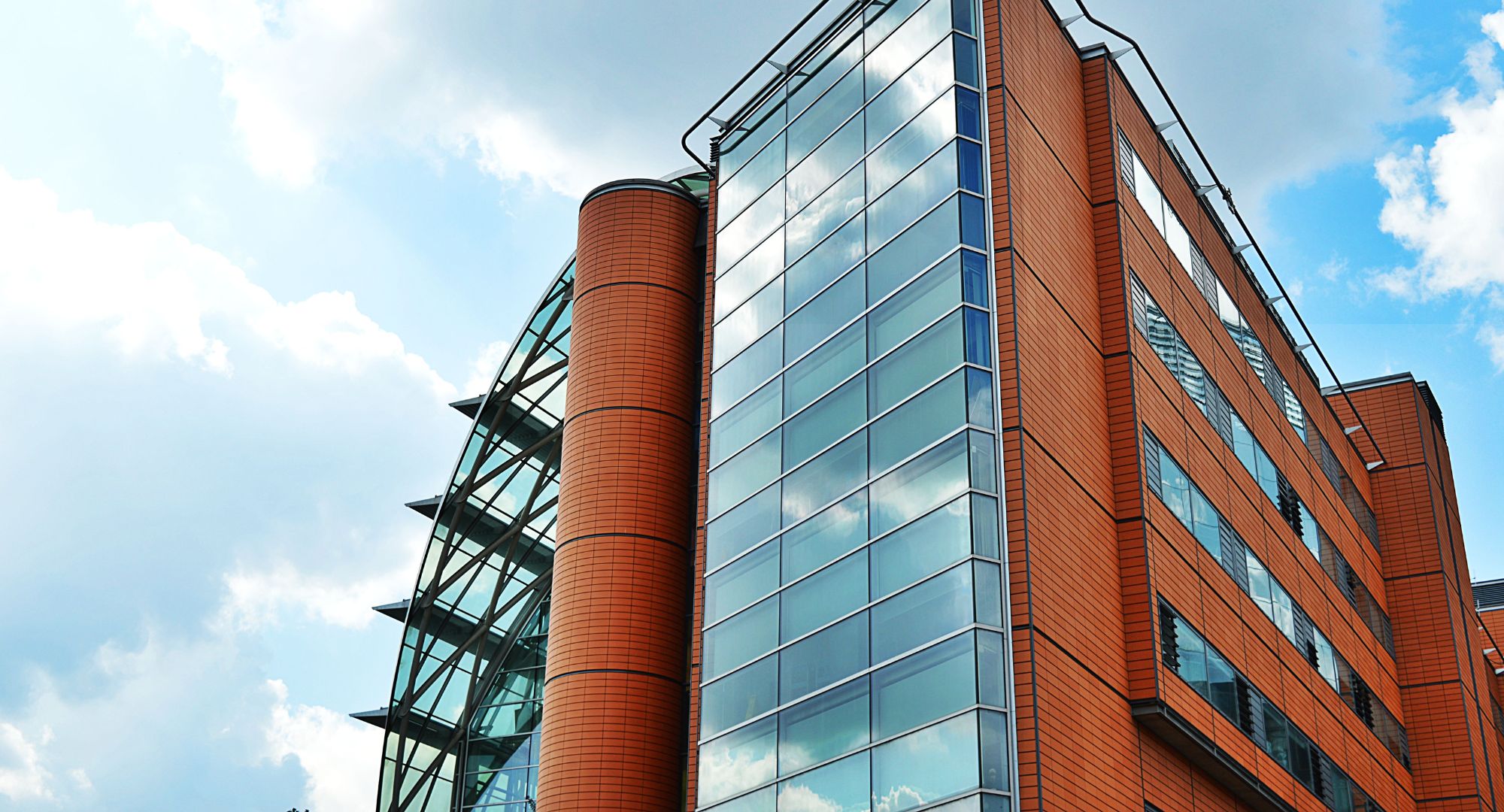 It's time to take a closer look at your building. Is the air quality as fresh as a spring breeze? Are the carpets as soft as a kitten's fur? Are the sofas as inviting as a warm hug? Is mold lurking in the shadows, waiting to wreak havoc? These are the questions that keep NorthStar Restoration Services up at night. Our central Wisconsin restoration team provides services designed to address all of these building needs. Get in touch with us and read on to learn more about them!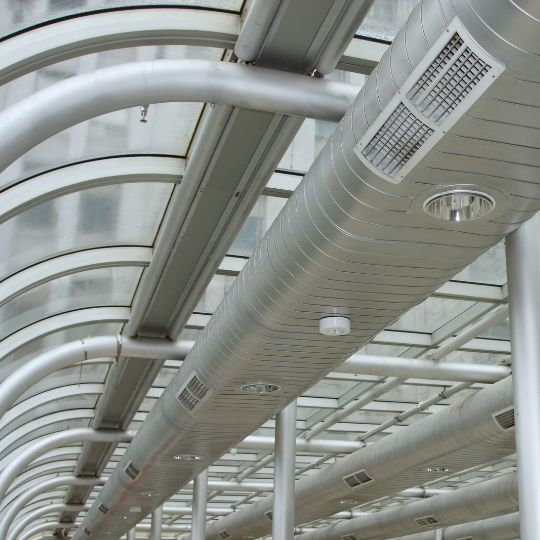 Air Ducts
Think of the air ducts throughout your building as the veins in your body. The ducts transport air throughout the building, keeping it alive and well. But just like your veins, they can get clogged. When that happens, the air quality suffers, and your building becomes a breeding ground for allergens and pollutants. That's where we come in. Our air duct cleaning service is like a deep breath of fresh air for your building. We use state-of-the-art equipment to remove all the dirt and debris from your air ducts, leaving them clean and clear.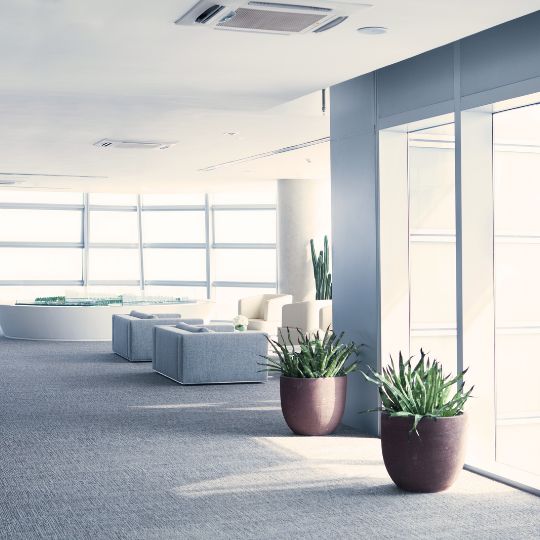 Carpet & Tile
The floors in your building support all of its affairs. With all of the support they provide, they can crack and crumble without proper maintenance. At NorthStar Restoration Services, we offer comprehensive carpet and tile cleaning services to leave your carpets and tiles looking and feeling new.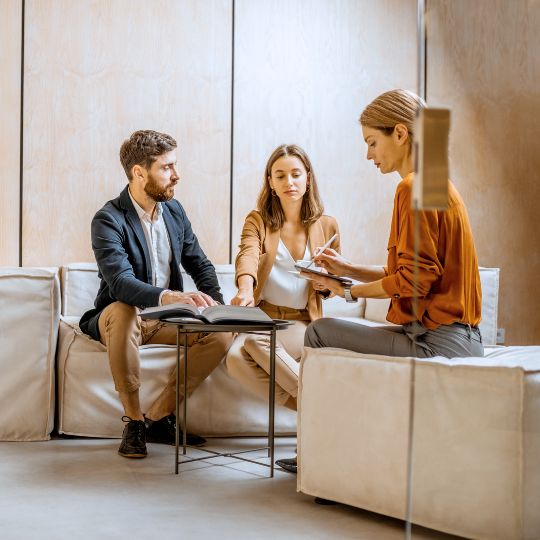 Upholstery
No room is optimized without comfortable and inviting furniture. However, upholstery that is ignored and not cared for can be the opposite of inviting. To address dirty and worn-out furniture, our Wausau team uses effective cleaning methods to remove stains, dirt, and odors from your furniture.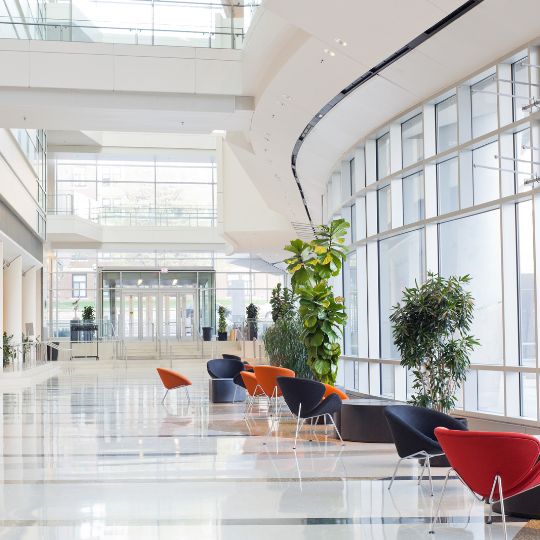 Mold Remediation
Mold is not always apparent. It can grow and spread without you even knowing it's there. But once you do, it's too late. With mold remediation and mold inspection services from our NorthStar team, you can address this disturbance and prevent it from coming back.
At NorthStar Restoration Services, we're more than just a restoration company. We're a team of experts who care about your building as much as you do. We know that building cleaning is more than just a chore; it's a responsibility. Call us today to request an estimate!