Fall Prep List: How To Prevent An Accidental Fire
When the leaves start falling and the temperature starts to drop, it's time to start thinking about fire safety. Fall is the perfect time to create a fire safety plan and make sure your home is prepared in case of an emergency.
At NorthStar Restoration Services, we hope that you never have to experience a property fire, but if your Central Wisconsin home or business ever suffers major damage our fire and water damage restoration team is here to help. With the increased use of heating appliances and fireplaces during these colder months, along with seasonal Christmas lighting, it is important to take steps to prevent an accidental fire. Here are some things to add to your fall prep list: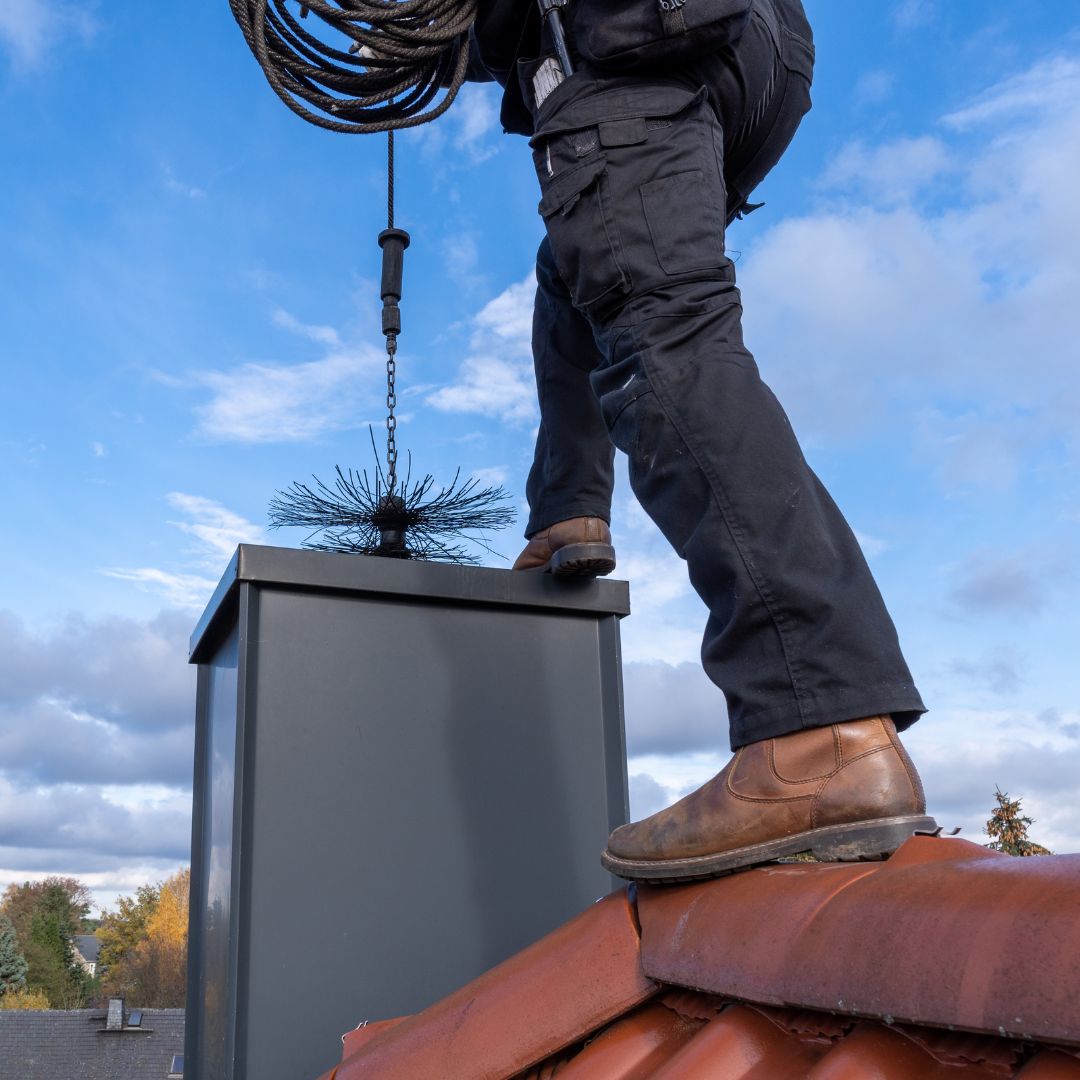 1. Inspect Your Heating Sources. Have your chimney, fireplace, furnace, and other heating sources inspected by a professional annually to make sure they are in good repair and free of obstruction. Make sure your chimney or venting system is clean and free of creosote buildup.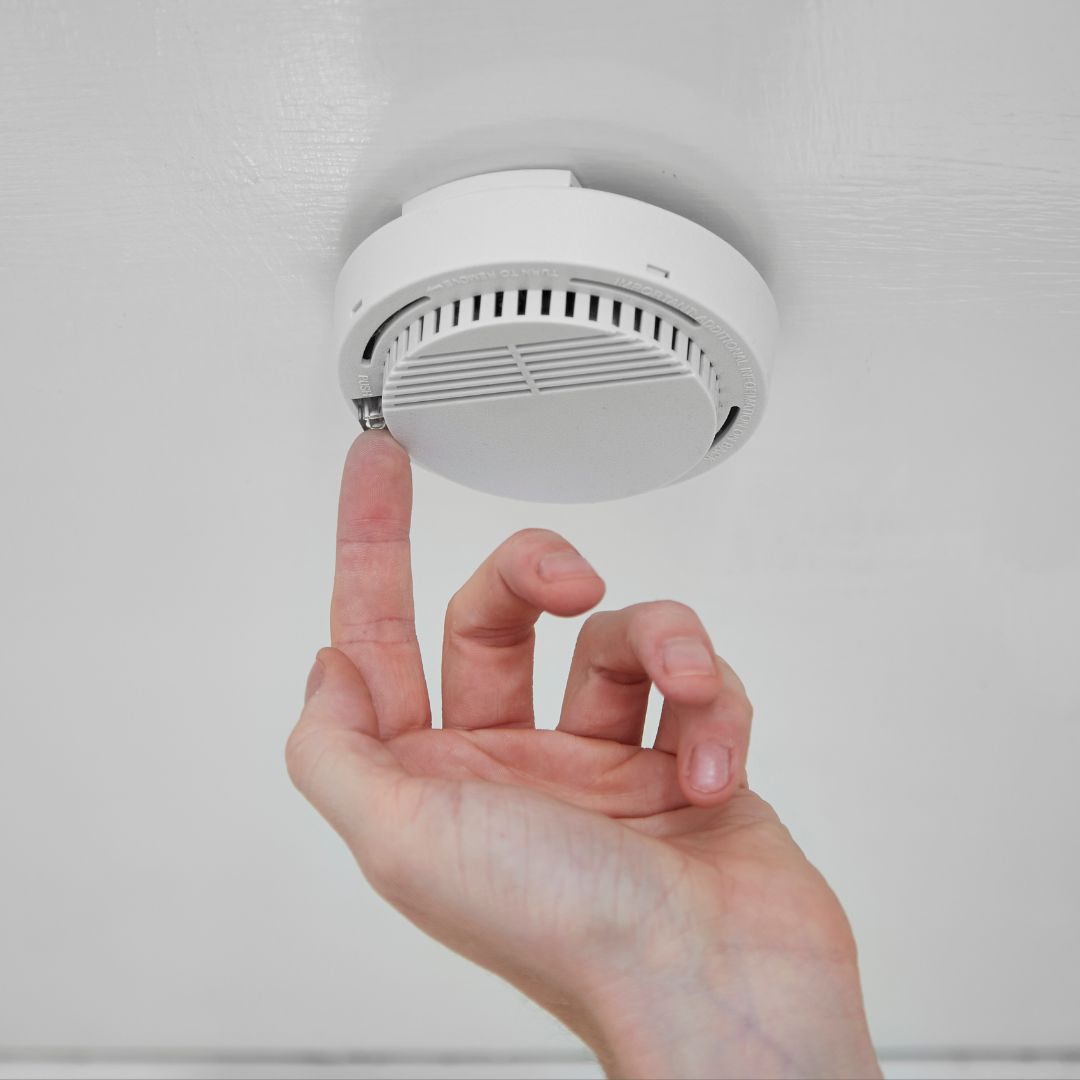 2. Install and Maintain Smoke Alarms. Make sure that your home is equipped with working smoke alarms and carbon monoxide detectors. Test them monthly and change the batteries at least twice a year.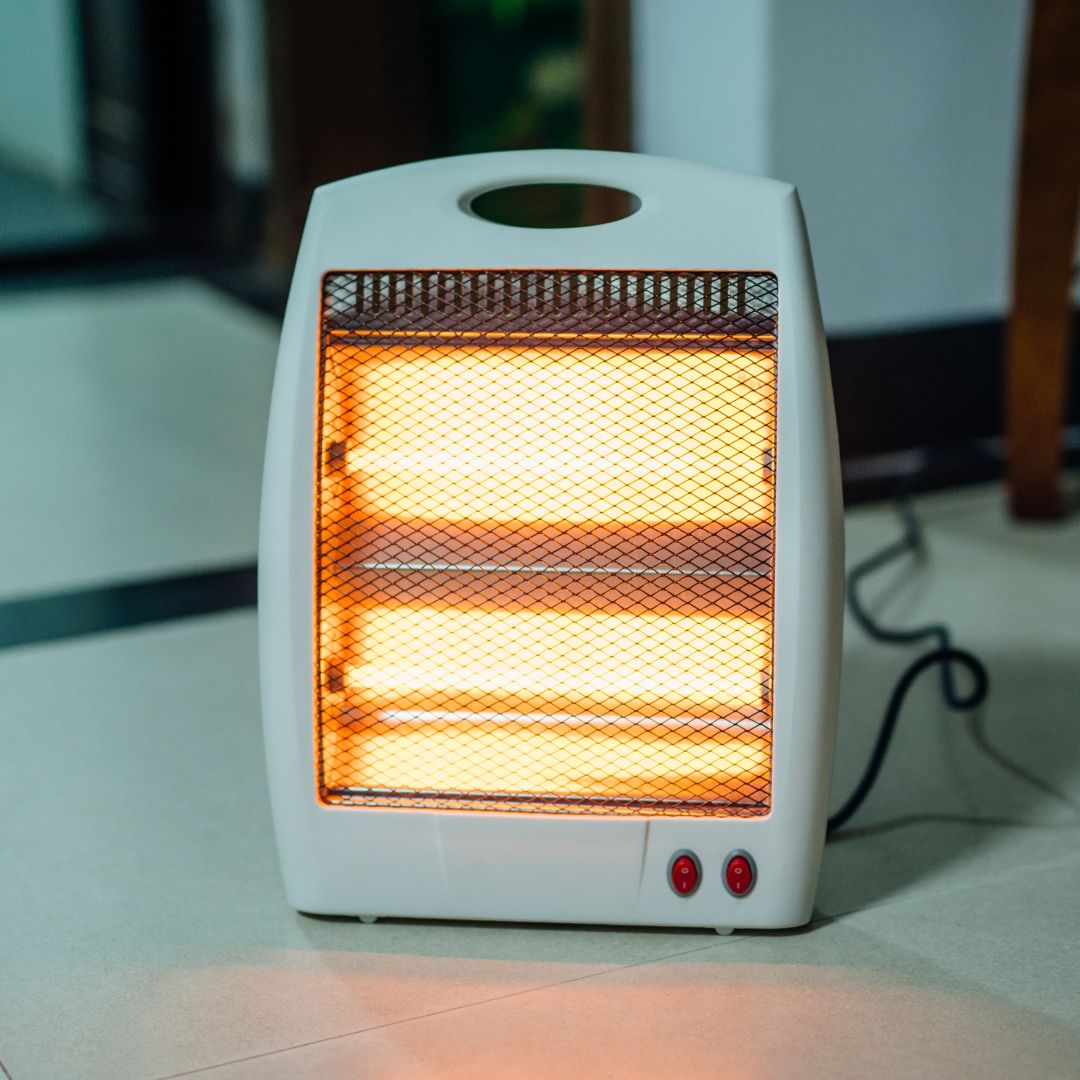 3. Monitor Space Heaters. If you use space heaters to keep your home warm, make sure to keep them away from furniture, curtains, and other combustible materials. Make sure that you turn them off when you leave the room and don't plug them into power strips.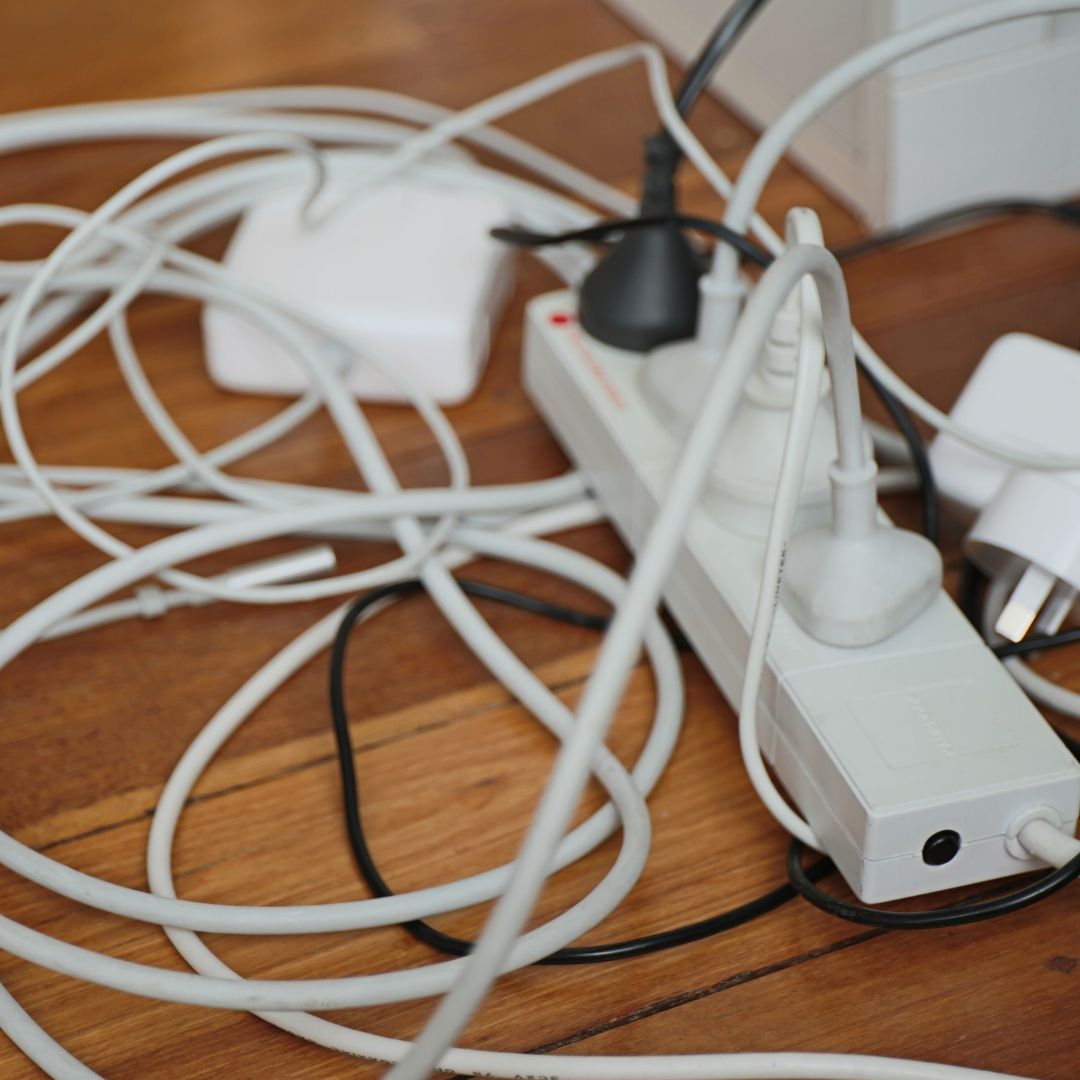 4. Keep Electric Cords in Good Condition. Check electric cords regularly for fraying, cracking, or other signs of wear and tear. Replace any cords that are damaged and never run them under rugs or carpets.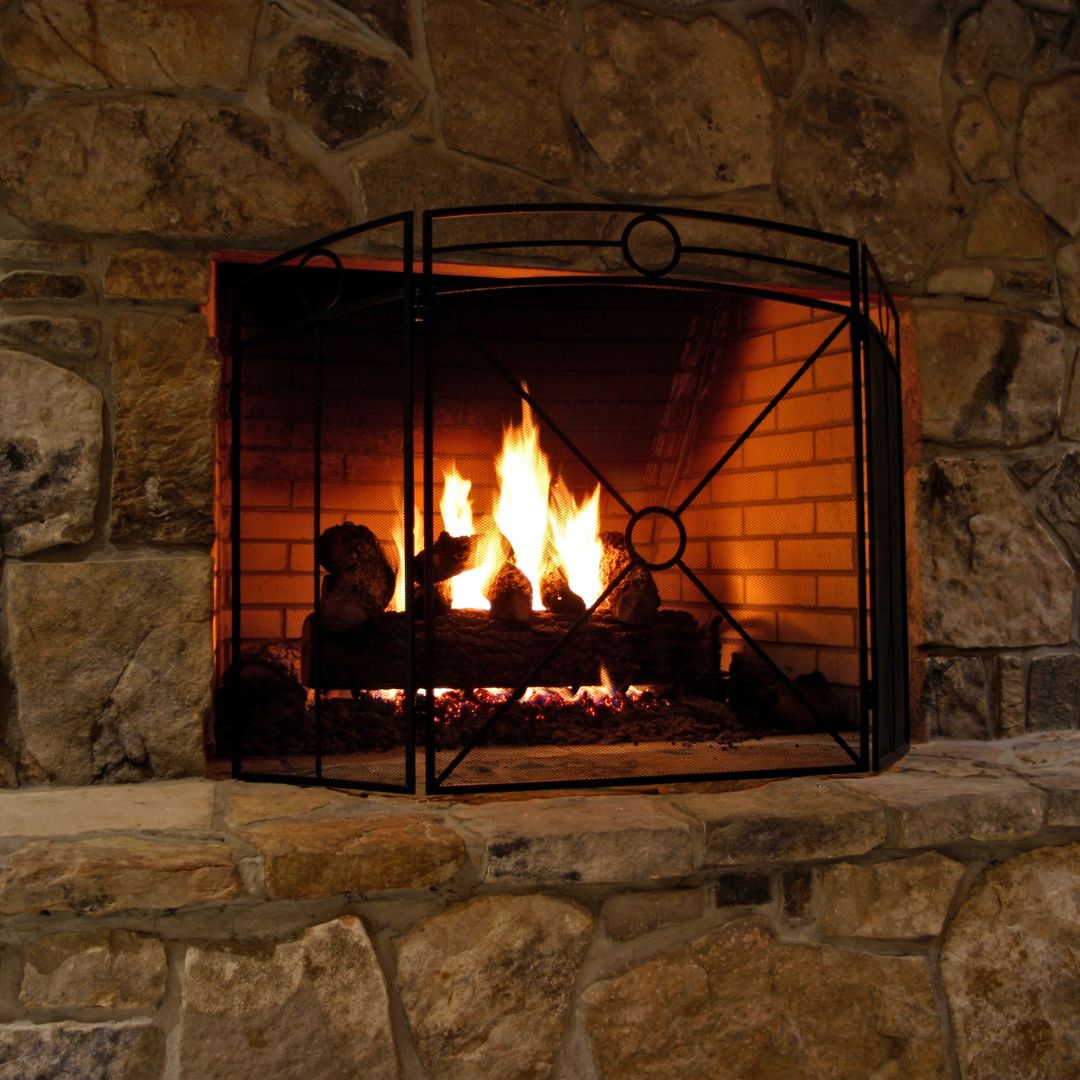 5. Never Leave a Fire Unattended. Never leave a fireplace, wood stove, or space heater unattended. Make sure that all fires are extinguished before going to bed or leaving the house.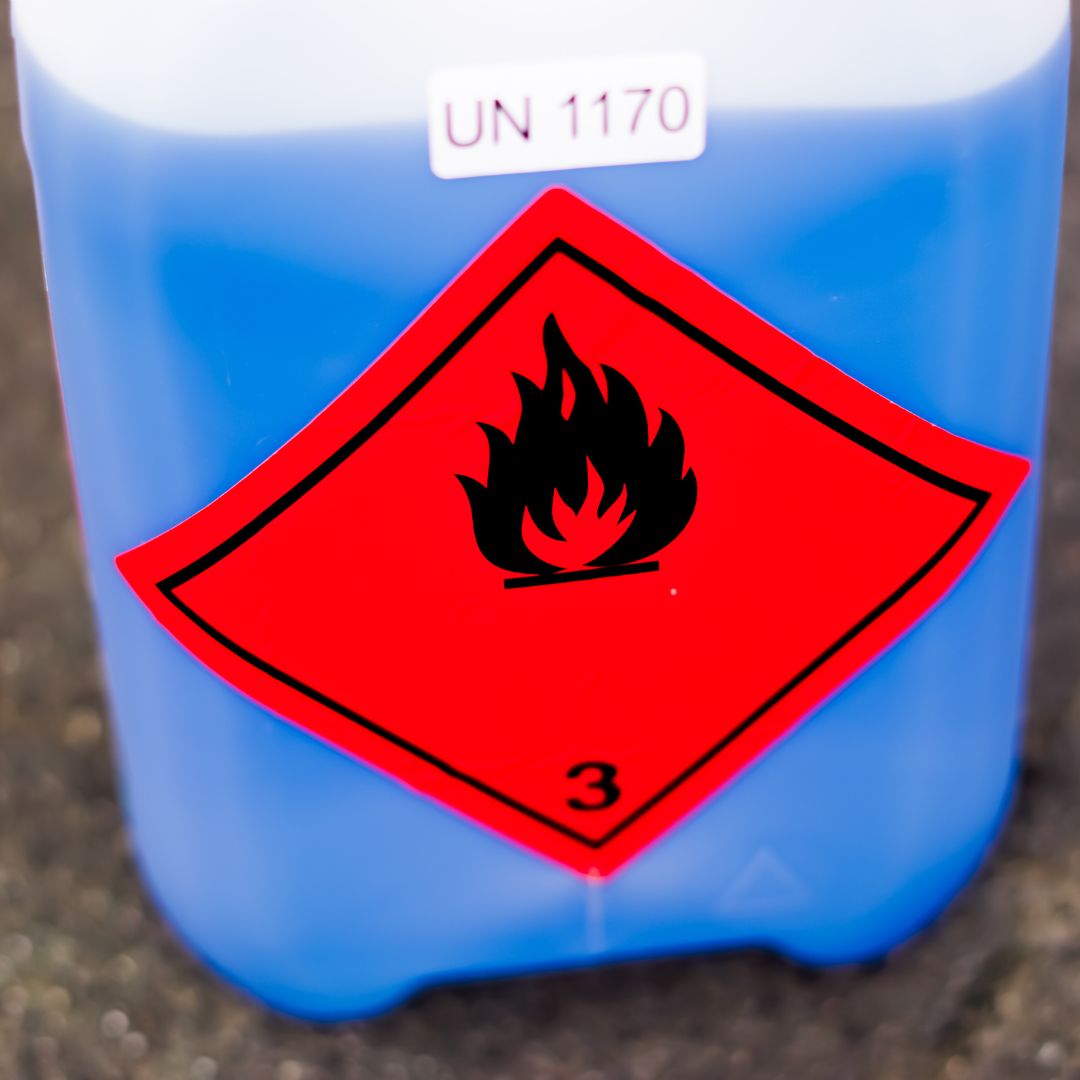 6. Store Flammable Materials Safely. Make sure that any flammable materials like gasoline, paint, and aerosols are stored in a cool, dry place away from any heat sources.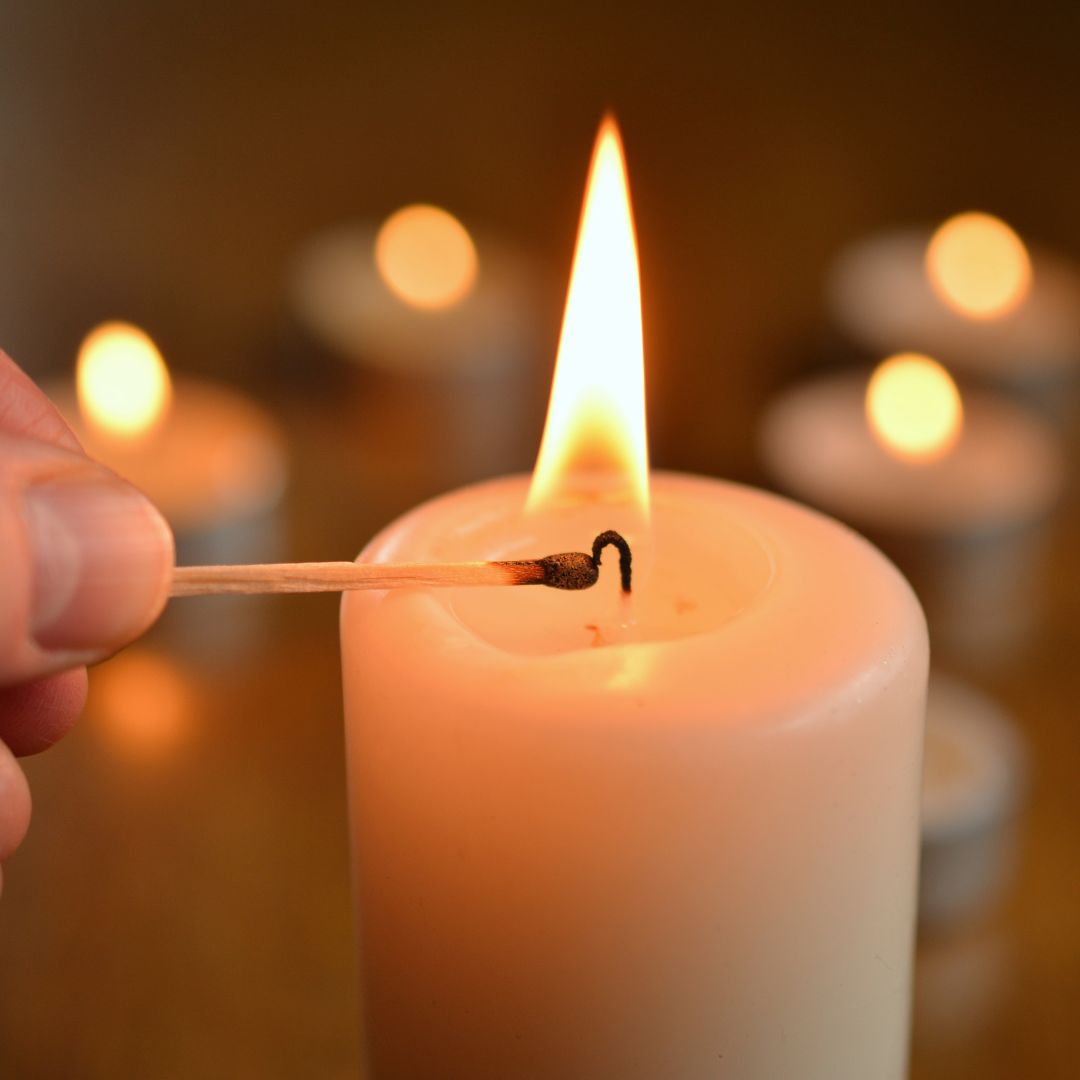 7. Keep Candles Away from Combustibles. Candles should be kept away from curtains, furniture, and other combustible materials. Make sure to blow them out when you leave the room or go to bed.
By following these tips, you can make sure that your Central Wisconsin home or business is safe and prepared for the colder months. If you do experience a property fire, contact NorthStar Restoration Services right away. We are here to help you get your home or business back to normal as soon as possible.