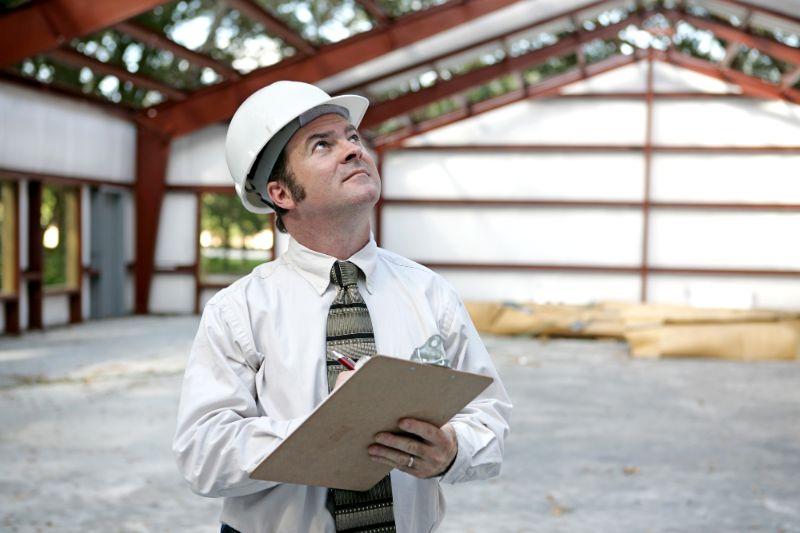 DIY Property Damage Pitfalls: Insurance, Building Codes and More
When your property is damaged by water, fire, mold, or sewage, it may be tempting to save a few bucks by repairing the damage yourself. Take a moment, though, to consider some practical and financial ramifications of this choice.
DIY Restoration Affects Insurance Payouts
While some insurance policies will allow homeowners to be reimbursed for costs associated with do-it-yourself repairs, it's at a much lower rate than they would pay out if you had hired a professional restoration company. While you can submit receipts from the local home improvement store for supplies, what about your time and energy?
Are Your Repairs Up to Code?
If you are confident you can repair the damage yourself, are you also confident that your repairs will keep your house up to code? Local and county building ordinances change frequently, and not knowing the guidelines won't be an excuse. If you wish to sell, the home inspector will scrutinize your DIY repairs. If they don't meet the requirements, you'll have to hire a professional to redo the job correctly.
Update Your Home for Less Money – Yes, Really!
One thing many homeowners don't realize is that the "pre-loss condition" restoration covered by most policies will also cover any necessary updates to bring your property up to current building code. Was your knob-and-tube wiring impacted by a storm? You won't be able to replace it with the same type of materials; you'll need to upgrade to the twenty-first century. The same goes for some other materials and structures in your home. A professional restoration contractor will know when and how to maximize the value of your insurance claim and provide crucial updates to your home. Just think of the increase to your home's resale value! If you went with DIY restoration, you would have missed out on this great benefit.