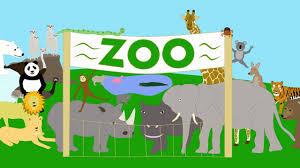 The Situation – Fecal Matter
The whole family had a great trip to the petting zoo yesterday, but unfortunately, they brought home some unexpected souvenirs on the bottoms of their shoes. Luckily, you noticed in time to get everyone to remove their shoes before the stains went further than the front entryway, but still, you are absolutely mortified by the brownish green smears. What do you do?
The Diagnosis
Don't worry even though protein stains can be tricky to remove; you can put your trust in the carpet cleaning professionals at NorthStar. Fortunate for you we have the tools, products and training to get the job done.
After the job is complete, we can apply carpet protector. It will help protect your carpet from all thespots and spills that will inevitably happen. This is also an opportunity to apply your favorite scent from the full line of Matrix Fresh Family carpet deodorizers we offer. It's the extra step you can take to really impress the in-laws.