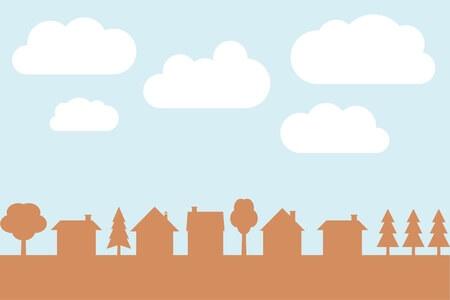 Being a Good Neighbor
You can be a good neighbor only if you have good neighbors." – Howard E. Koch
There's something magical about being from a small town in Wisconsin. We truly believe that there isn't another part of this country where the people are so kind. We care about the people we serve as much as our own family and friends… in fact, some of them are actual family and friends. There's been a few times we've been on a cleaning or restoration job in one of our favorite restaurants or shops. It can be hard sometimes to remember we're there to work!
Being a good neighbor means doing a great job every time, no matter how big or small the job. When you are part of a community, you know how much the integrity you have impacts your surroundings. A thorough cleaning job not only has an effect on a business owner or homeowner, it has an effect on everyone that comes in contact with it.
In addition to seeing the people we care about happy and uplifted, there are many more benefits to being a community-based business serving our neighbors. According to entrepreneur.com, "for every $100 spent at a local business, $68 remained in the city while only $43 of each $100 spent at a chain." The money our customers invest in us stays in the community longer, and when we spend it on other business owner's services or products, the good benefits continue.
We want to thank you for continuing to support us and other local, small businesses. When you spend money locally, you're voting with your dollars. Showing that you value small businesses owned by your neighbors helps improve the economy and makes your community even stronger. We want to be here for many years to come, and your business and your referrals make all the difference in reaching that goal. Thank you!