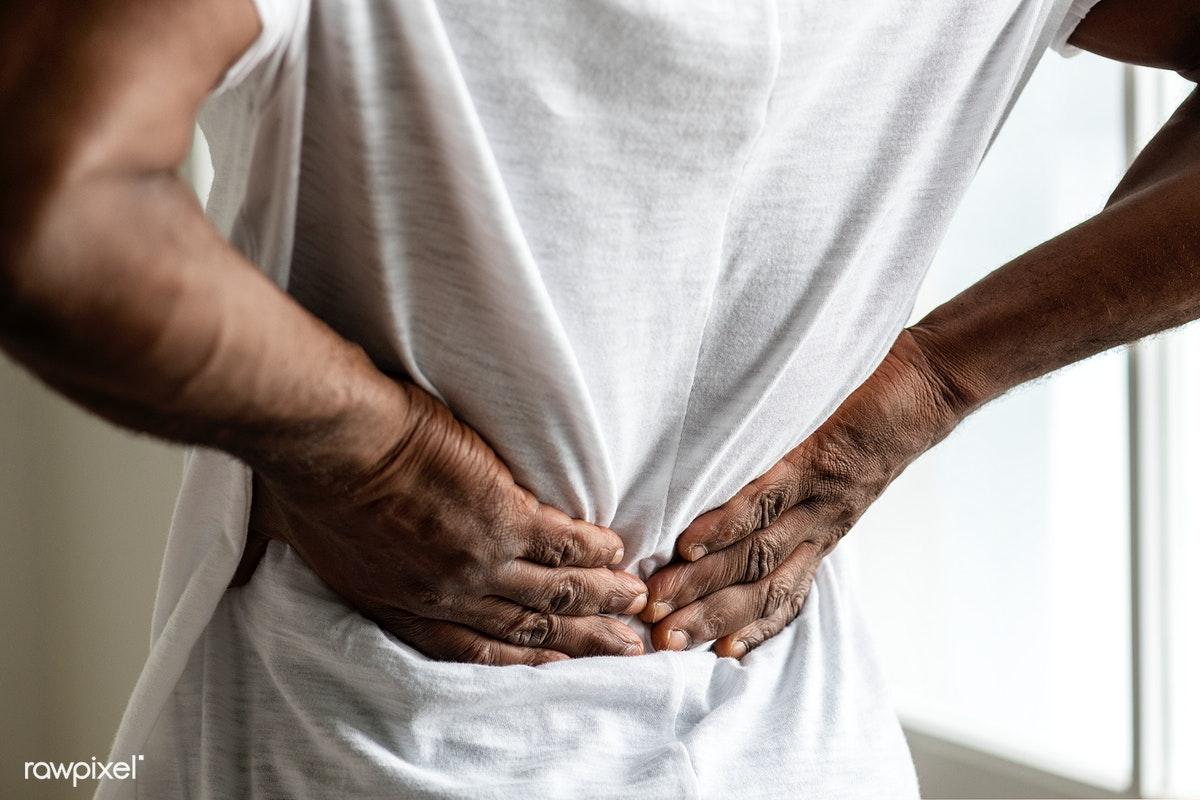 Chronic Pain Coping Tips for a Happy and Healthy Life
Chronic Pain Coping Tips for a Happy and Healthy Life
Chronic pain is a common side effect of many health conditions. According to the CDC, chronic pain affects one in five American adults and is one of the most common reasons people seek medical care. No one will tell you that living with chronic pain is easy. Chronic pain is associated with anxiety, depression, opioid dependence, and reduced quality of life, and it can severely limit your ability to engage in the activities you enjoy. Thankfully, there are many effective ways to cope with persistent pain and manage your symptoms, so you can live a fulfilling life.

Dealing with the Shock of a Chronic Diagnosis

There are a couple of important steps to take following your diagnosis. After receiving a diagnosis of a chronic condition, it's common to experience a roller coaster of emotions and possibly even progress through the stages of grief. While it may be tempting to bury the distressing news, the American Psychology Association recommends actively confronting yourdiagnosis and facing it head-on rather than trying to ignore it. Seek the support of friends and loved ones, offload some of your unnecessary stressors, and start working on your coping plan.

This is a smart time to review your healthcare coverage and consider switching to a plan that will help you to better manage your condition. For example, seniors have several care coverage options through Medicare Advantage plans. These plans, such as those offered by Aetna, can expand your coverage beyond the basic benefits and services included with Original Medicare. Certain Medicare Advantage plans will also give you access to special therapies — such ascognitive behavioral therapy — and medications that can help you cope with your chronic painand gain more control over your life.

Healthy Lifestyle Changes to Manage Pain

Once you have a handle on the initial shock of your diagnosis, consider making a few healthy lifestyle changes. For example, the Harvard Medical School suggests adopting an anti- inflammatory diet — rich in a variety of whole grains, lean proteins, vegetables, and healthy fats — to help relieve chronic pain. Boosting your gut microbiome can also reduce inflammation throughout your body to alleviate pain. To protect and nourish the good bacteria in your gut, Plexus Worldwide recommends cutting out sugar and processed foods and taking daily probiotics and prebiotics. In addition to reducing inflammation, probiotics can help boost your immune system, metabolism, and even your mood!
Exercise has many pain relieving effects as well. It can help reduce inflammation, improve flexibility, and strengthen your muscles to take the strain off your joints. Physical activity also releases pain-dulling endorphins in your brain and may even help you sleep better at night — this is important because sleep deprivation can actually worsen pain. Unfortunately, the fear of pain — or the pain itself — can keep people from participating in physical activity. If pain is stopping you from exercising, try swimming, water aerobics, or walking. Gentle stretching and strength-building exercises can also be modified for nearly any physical limitations you have.

Relaxation Techniques for Better Control Over Your Condition

Did you know that stress lowers your pain tolerance? Stress-reduction techniques are vital in any chronic pain coping plan. For example, relaxation exercises can be beneficial for alleviating daily stress and getting you through painful flare-ups. Try relaxation techniques like progressive muscle relaxation, deep breathing, meditation, and guided imagery. You can practice these relaxation exercises anywhere — at your desk, on the bus, in line at the grocery store — to get a handle on your pain whenever it becomes too much. Relaxing hobbies like painting, crafting, and knitting can also help distract you from your pain while providing a sense of fulfillment.

Having techniques and plans in place to manage your pain is an essential component of coping with this chronic condition. Don't let chronic pain govern your life. Focus on the things that you can control, such as following your doctor's recommendations, eating a healthy diet, getting regular exercise, and engaging in relaxation exercises. You may not be able to cure your chronic pain, but you can take specific steps to optimize your health and feel better!