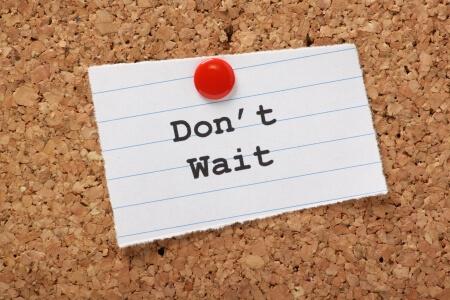 Are You Prepared for National Preparedness Month?
October is National Preparedness Month. In our industry, we know the terrible consequences that come with not being prepared for a disaster or emergency. Whether you are responsible for decision-making in your home or business, take some time now to think about what you are going to do if (or more likely, when) a disaster happens. Doing this now means a quicker and less expensive recovery later.
What kinds of situations should you be prepared for? The issues we see arise most often are fires, floods, and storm damage. Take a minute right now to answer the following questions:
1. When is the last time you reviewed your insurance policy? Do you know what coverage you have in regards to fires, floods, or damage from storms or "acts of God?"
2. Do you have the recommended number of fire extinguishers in your home or business and if so, when is the last time they've been replaced or serviced?
3. Do you have an evacuation plan in case of a fire? Do your employees or family members know where they should go in the case of severe weather? If you own a business, do you have this information posted in an area where everyone can access it?
4. Do you have a restoration company on call in case of an emergency?
If you were unable to answer any of these questions, it is time to create an emergency preparedness plan and make sure everyone knows what to do and what their role is in case a disaster strikes. If you don't have a restoration company on call, be sure to write down our number somewhere where you can find it, or go ahead and store it in your phone right now. Our number is 866-439-9318 and we answer your call 24/7 because we know when something happens to your home or business, you don't care about "normal business hours."